MARCO POLO HOTELS & DOT PARTNERSHIP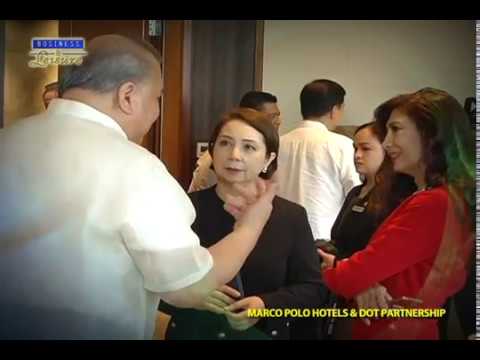 Marco Polo Hotels in the Philippines recently held a forum together with Department of Tourism on how they work hand in hand in further promoting tourism in the country. They have invited Usec. Bong Bengzon of the DOT and shared to the selected invited members of media on how the Philippines is faring presently on tourism.
The different general managers of the 3 Marco Polo Hotels in the country were also present and they too gave an insight on how Marco Polo is doing in the Philippines.