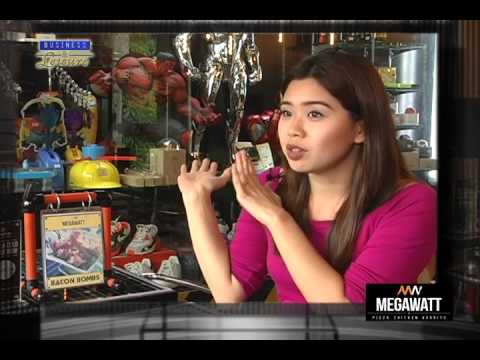 This is Megawatt, our latest discovery in food row.
Megawatt prides itself for being the first restaurant to have amenities inspired by no less than an actual power plant.
Megawatts opened its doors to the public in February 2016, so they have been in the business for about a year and a half now.
One of the initial challenges of this restaurant is ensuring the stability of the structure. The ceiling is made of cement, and there are pipes and tubes to worry about, but here is Megawatt now, sturdy and doing well with several loyal clients.
The restaurant can accommodate up to 25 people, not exactly a big area but enough for small intimate functions.