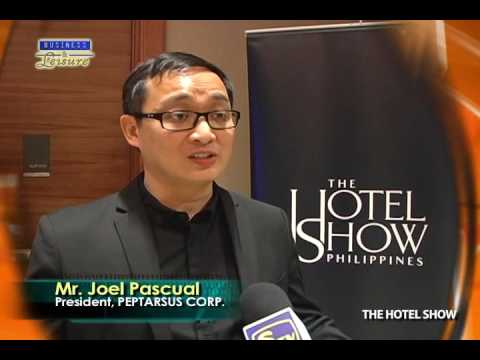 PEP tarsus, organizer of the largest food show in the Philippines through World Food Expo or WOFEX has recently partnered with DMG events Middle East Asia and Africa for the inauguration of The Hotel Show Philippines.
The very first Hotel Show Philippines will take place in August 02 - 05 2017 and it will be co - located with the 17th edition of WOFEX. With this partnership, The Hotel Show Philippines will help uplift the country's hospitality and tourism sector. The public would expect exhibitors ranging from different suppliers in hotels, resorts, and tourism industry.
DMG events, leading international exhibitions company based in dubai is the company behind the longest running and successful hotel show, The Hotel Show Dubai now on its 18th edition.