Flanax Subok Ko Na Yan Fitness Concert Launch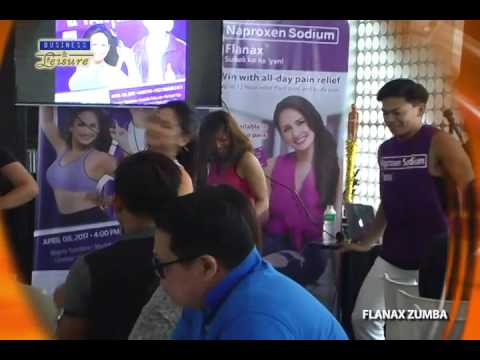 To celebrate the 35 YEARS of flanax in the market, a huge dance - fitness - concert dubbed 'Subok Ko Na Yan" will be held on April 08, 2017 at the PICC Forum 2 and 3 from 4:00pm - 7:00pm. This event is to be led by 2 of today's famous personalities, Richard Yap and the country's dance fitness diva Regine Tolentino.
Subok Ko Na Yan is a two hour high energy dance fitness party. To get access to the event, they can buy flanax 9 plus 1 promo pack worth of P100.