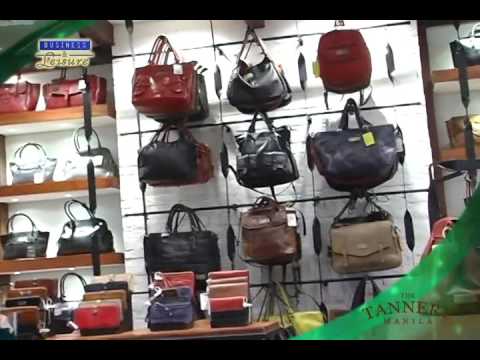 The Proud Pinoy entrepreneurs we have with us are two sisters who have revitalized an old family business and brought it to new heights.
Meet Macy and Mariel Lazaro. They represent the fourth generation of the family that owns the very first tannery in the Philippines.
But the family did not just make bags. They had furniture makers and served the automotive industry as well. They also supplied the Marikina shoe makers their leather needs.
Macy Lazaro just recounted how their family tannery started and flourished through over a century of tanning hides in the Philippines. She also recounted how much passion her mother had for leather-making, and so it was natural for them to immerse themselves in the family business. Macy graduated from UP Diliman with a degree in Fashion.