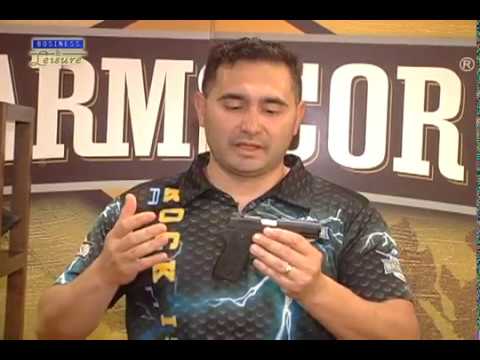 This time on Sport Shoot, we'll have once again the President and CEO of Armscor Global Defense, Martin Tuazon to present to all our sport shooting enthusiasts another remarkable firearm for you to get to know better and appreciate, the Baby Rock.
It comes in Caliber .380 ACP.
It is semi-automatic and recoil operated with a capacity of (7) rounds.
Its barrel length is 3.78 inches with an overall pistol length of 6.61inches.