Bohol as Premier Tourist Destination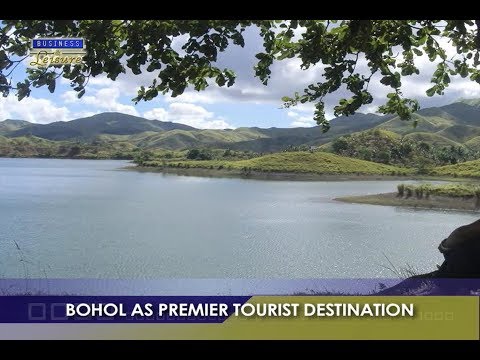 Bohol was the scene of sheer devastation just a few years back when a deadly typhoon cut across the island. Now, Bohol is slowly rising up to its lost glory as a premier tourist destination.
Because of improvements in infrastructure as well as air connectivity, Bohol is sure to rise again. This is the message of the Dept. of Tourism to foreign as well as domestic tourists as far as Bohol is concerned.
IN a recent visit of Tourism Secretary Wanda Corazon Teo to Panglao in Bohol, she lauded the Malingin bulk surface water project that was designed to provide potable water to up to 15,000 households in the area. Furthermore, the Trousim Secretary also commended the improved air connectivity to Bohol, adding that there are more direct flights from Europe to Bohol.
The water treatment facility and distribution center in Panglao costing P1.5 billion is a project of RichliCorporation. Its aim is to provide potable water not only to Panglao but also to Dauis and several barangays in the city of TAgbilaran. It also aims to provide potable water to the area at more affordable rates.
Bohol is one of the emerging tourist destinations in the country, as identified by no less than the Dept. of Tourism. When the organizers of the Miss Universe pageant brought the candidates to Bohol last December, they all marvelled at the natural beauty of the island.