Mindanao as Cacao Top Producer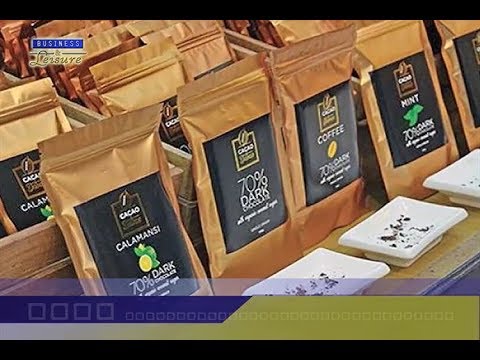 Mindanao is set to become the Philippines top producer of export quality cacao products. The Cacao Industry Development Association of Mindanao is behind this drive.
Mr. Dante Muyco is the president of the Cacao Industry Development Association of Mindanao and he aims to make Mindanao as the major supplier of cacao in the world market. The Cacao Industry Roadmap was crafted by the government and the Cacao Industry Development Association of Mindanao and approved by President Duterte this year. The association paved the way for the creation of cacao industry councils throughout the country. It also established the Chocolate Center in Davao City to show case all the best cacao products and provided extension services to cacao growers in Mindanao.
The association provided technology transfer and training of about 1,000 "cacao doctors" with technical expertise in cacao production. It sent missions to the United States and the European Union so that the Philippines can be recognized as a supplier of quality cacao.
The association aims to produce 100,000 metric tons of dried cacao beans every year by 20222. Currently, the country is producing only 50,000 dried cacao beans annually. The organization is also providing branding initiatives for cacao products in the Philippines and provides assistance to MSMEs engaged in cacao. It was in 2008 that Chokolate de San Isidro of which Mr. Dante Muyco Jr. is the marketing director, that it became a social enterprise. With this, all the players in the value chain of cacao production were integrated to work together. This included farmer cooperatives as well. The following year, Chokolate de San Isidro began exporting to the Netherlands, becoming the first Philippine company to export cacao products.