PHILIPPINE POWER DEMAND RISES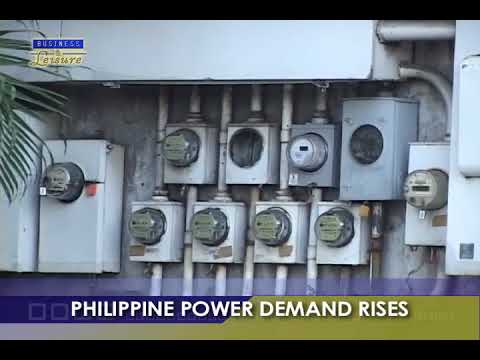 Data from Meralco indicates that power demand is rising in the Philippines. Industries and commercial establishments are the main consumers driving up this electricity demand.
2017 remains unprecedented as far as sales volume growth of power is concerned. There is a 3.0 per cent year-on-year demand rise as of September this year, and it is mainly due to the commercial sector where electricity sales was up by 4.0 per cent. This translates to 8,045 gigawatt hours compared to the sae period last year. On the other hand, industrial end-users demand rose 3.0 per cent to 5,892 gigawatt hours. Residential users are not far behind as Meralco noted a continued progression and a demand rise of 3.0 per cent.
What are the top three industry drivers? These are real estate, hotel and restaurants, and retail trade. The BPOs and offshore gaming operations likewise contribute to the increase sales volumes as they continue to register strong demand.
In real estate, the development and occupancy of several high-rise residential units are likewise credited with the stronger power demand. There is also the emergence of commercial growth areas outside of Metro Manila, mostly in Laguna and Cavite. The semi-conductor industry did not do very well in 2016 but it has started to recover and is expected to be another factor in the power demand.